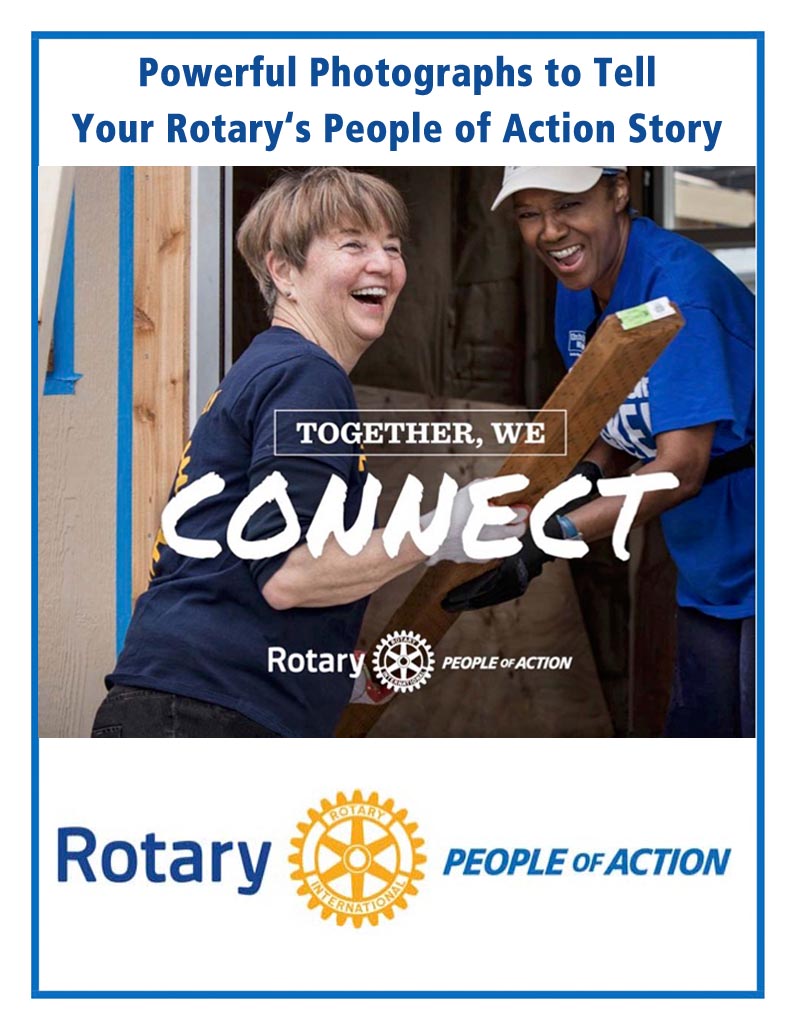 A picture is worth 1000 words.
How about a photo communicates the impact of Rotarians?
Learn tips and best practices of taking powerful photographs to help your Rotary Club's People of Action story from Alyce Henson, Staff Photographer with Rotary International.
Alyce will share her insights into the best techniques to capture people and activities in a way to create emotion and engagement – photos that will help others understand Rotary the way we experience it.