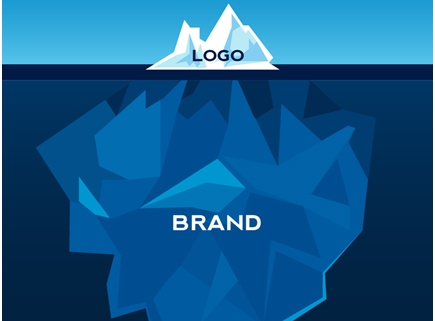 Join the webinar on Thursday, July 26, 2018 at 6 p.m. PDT
Please Register Today!
Follow these 10 steps to make your Rotary Club stronger, including adopting and sharing our Rotary Brand.  These 10 easy steps will enhance your member's experience, solidify member engagement and help create positive awareness of your Rotary Club.
The webinar will be led by Michael Boyer, Zone 25/26 Advisory Board and Jim Bell, Zone 26 Rotary Public Image Coordinator.
Brought you by the Zone 25/26 Advisory Board – https://zone2627.org/
Jim Bell, RPIC (email, 661-364-1555) – Michael Boyer (email, 805-471-7954)