Connecting for Good – Bakersfield
The Biggest Rotary Roadtrip on the West Coast!
The Rotary Connecting for Good Tour's ninth stop is Bakersfield, CA on Nov. 5, 2016.
The Bakersfield Local Project partners with the Zimmerman Boys and Girls Club
Our Local Project Partner is the Zimmerman Boys and Girls Club
Location: info coming soon.
Time: info coming soon.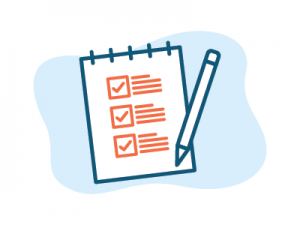 We are busy with the last details of our project with the Zimmerman Boys and Girls Club!
Check back with us soon for more information about our community project and our fun social after our event!
Bakersfield Team Project Lead Kat Clowes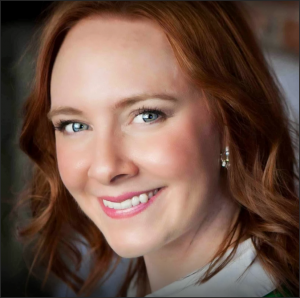 Kat Clowes is the President of the Rotary Club of Bakersfield Twilight and a Rotarian for the past four years.  A past Interactor at Highland High School, she was bit by the Rotary bug her Sophomore year when a group of Rotarians from the Rotary Club of Bakersfield East took an interest in what she had to say at an event.  After that, her biggest passion in Rotary is creating opportunities for youth.
When not at Rotary, she's the CEO and Founder of March Consulting, a firm dedicated to helping students with the college admissions process, discovering what they want to be when they grow up, and helping them get there.  She holds a MBA from Mount Saint Mary's University with an emphasis in Entrepreneurship, a BA in Communications from Santa Clara University, and a post-graduate certificate in Independent Educational Consulting from UC Irvine.
She has also written a book called Put College to Work, detailing how students can maximize their time in college in a way that will prepare them for a successful career. However, her favorite part of her job is watching clients discover that they have something to offer the world and find the means of communicating it.
Email Kat at Kat@katclowes.com
Connect with Kat on LinkedIn: linkedin.com/in/kathrynclowes
Follow Kat's Tweets on Twitter: https://twitter.com/katclowes
Stay in touch on Facebook: https://www.facebook.com/kat.clowes