Connecting for Good – Las Vegas
The Biggest Rotary Roadtrip on the West Coast!
Rotary's tenth stop on its Connecting for Good Tour stops in Las Vegas, NV on Nov. 6, 2016.
The Las Vegas Project teams with Howard E. Holingsworth Elementary School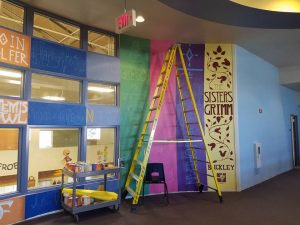 We are happy to be partnering with Howard E. Holingsworth Elementary School for the Las Vegas Connecting for Good project.  We'll be repainting parts of the school so that the children can learn in a more creative environment that is conducive to learning! We are also looking for donations of children's book series, like Harry Potter, The Lion The Witch and The Wardrobe, and other similar stories. Or, we would also greatly appreciate donations to support the school in providing these books.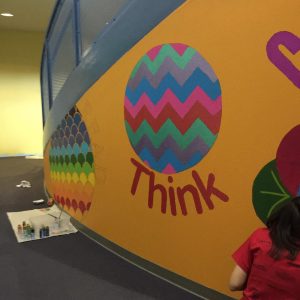 Join us on Nov. 6th for a day of celebration and community service!
Howard E. Holingsworth Elementary, 1776 E Ogden Ave, Las Vegas, NV 89101
Time: 2 PM – 5 PM
Team Rotaract Lead Oliver Borg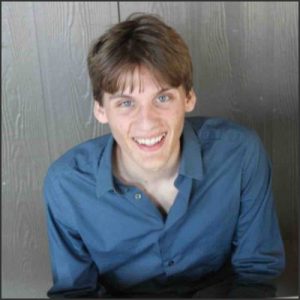 Oliver Borg originated from Santa Cruz, CA where he first became involved with Rotary. He served as Interact Area Director in 2013, and in 2014 presided as the Lieutenant Governor for Interact District 5170, the largest Interact District globally. Oliver currently attends University of Nevada, Las Vegas as a Hotel Management major where he continues his service with Rotary in District 5300. 
Email Oliver at oliverborg@rocketmail.com
Connect with Oliver on LinkedIn Oliver Borg