Making a Difference in the Big West
Rotary Zones 26 & 27 support 30 Districts throughout the Western U.S. and part of Canada, helping our clubs and members change lives through service.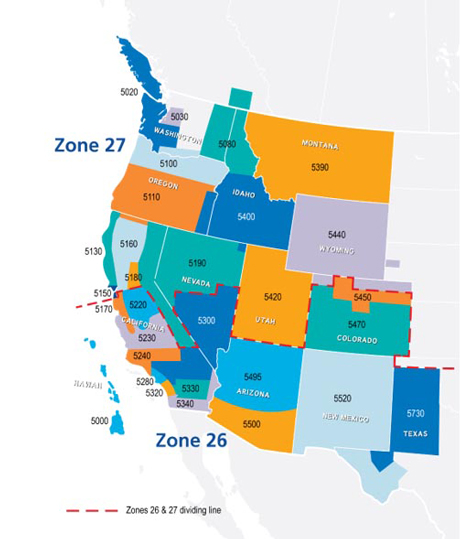 About Us
Rotary Zones 26 & 27 consist of 30 Rotary Districts located in the western United States and Canada.
The primary focus of Zones 26 & 27 is to support the work being done by the Rotary and Rotaract Clubs in our Zones.
We provide opportunities for learning and skill development in topics such as membership, public image, and The Rotary Foundation, as well as networking and interaction at our annual Rotary Institute. Zone education staff provide valuable training each year for our incoming District Governors.
ExpertHub™
Rotary and Rotaract members who have expertise in a variety of areas are ready to advise and assist clubs and districts with their Rotary efforts and projects. Areas of expertise include membership, public image, The Rotary Foundation, fundraising, youth services, and more.
Connect directly with a specialist of your choice using the link below.